We CARE FOR you and your pets
Our mission, at Union Avenue Compounding Pharmacy is to enrich the health and lives of our human and animal customers to fit their unique and individual needs. We are locally owned and operated and have been serving the Greater Tacoma Area since 1981 as an established and well respected partner and leader in the pharmaceutical compounding industry. We provide specific, one-of-a-kind prescriptions, offer premium supplemental nutritional support and focus on delivering an exceptional service experience for our clients.
P: 253.752.1705 F: 253.761.9315
M - W + F 9AM - 5:30PM | Th 9AM - 7PM
2302 S Union Ave.
Tacoma, WA 98405
LAB TESTING
Trust us to get you accurate results as fast as possible.
PAIN
MANAGEMENT
Chronic pain sucks but we can help minimize your suffering.
"We're very creative in finding solutions for our customers. If you don't see what you're looking for, give us a call or send us an email and we'll help you find what you need."

- Kim Burkes, RPh
Owner, Union Avenue Compounding Pharmacy
SCHEDULE A FREE CONSULTATION
We offer complimentary counseling for the following services. Click on your desired service to schedule a free consultation with one of our resident pharmacists.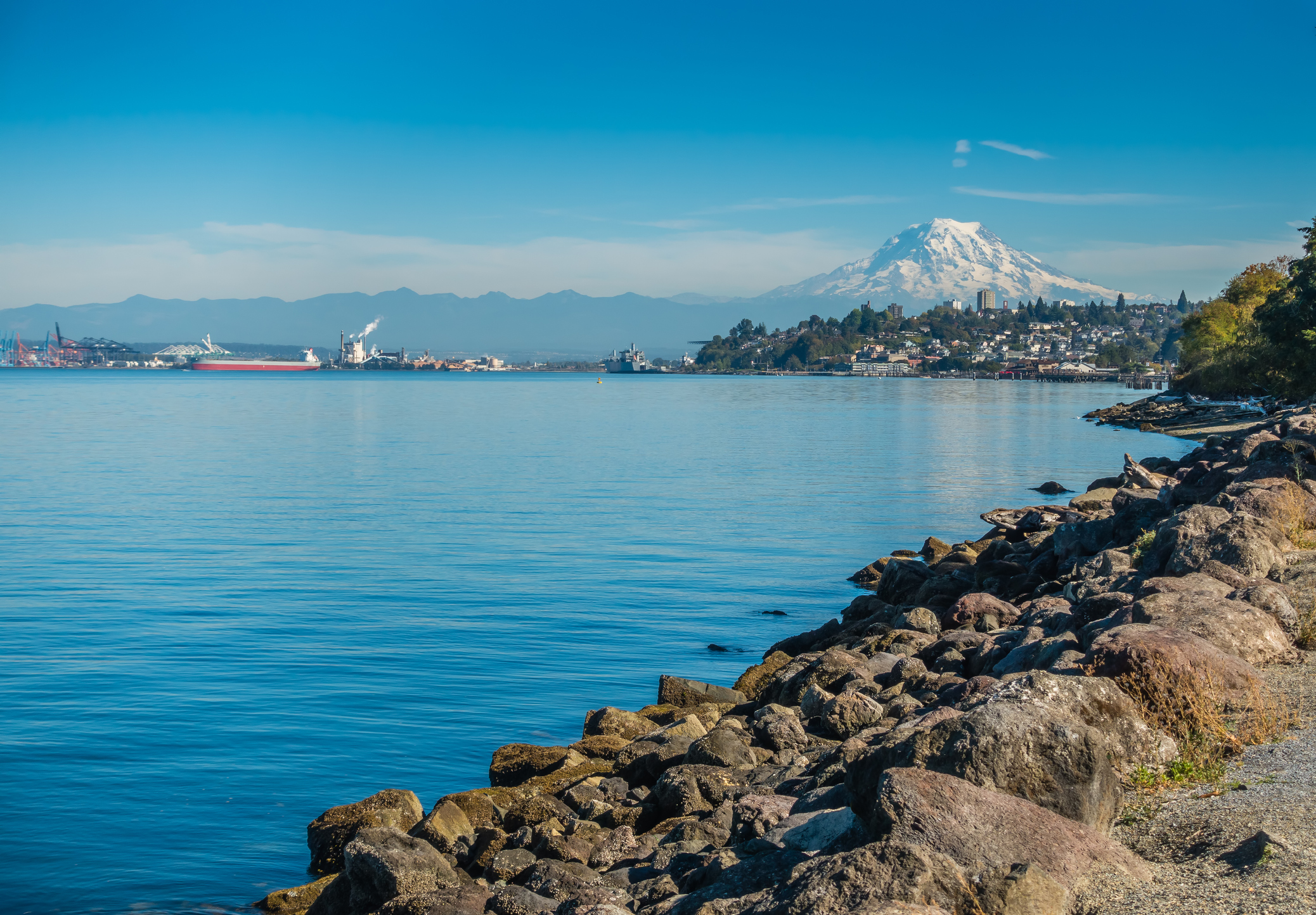 Kim Burkes, RPh, BCNP | Owner & Pharmacist
Kim is a Mississippi native with Cajun leanings. She graduated from Northeast Louisiana University (now named ULM) pharmacy school in 1986. Kim practiced as a nuclear Pharmacist for 20 years and was one of the first women to work in the field to become board certified.
Kim serendipitously walked into Union Avenue Pharmacy for compression socks in 2009 and was sold. She purchased Union Avenue in January 2010 because it had a great reputation in the community for quality service since 1981. She's passionate about animals and currently serves as a board member of the Point Defiance Zoo Society. She's proud that Union Avenue compounds prescriptions for many zoo animals - from fish to walruses. Kim has always been a spiritual and compassionate person and whenever asked of her religion she always says it's the "Golden Rule" which she lives by.
Gina Gilsoul, RPh, PharmD | Pharmacist
Gina Gilsoul joined Union Avenue Compounding Pharmacy in October 2016 after relocating from the Midwest. Gina attended the University of WI - Madison where she earned her Doctor of Pharmacy.
Gina's pharmacy career has spanned over 12 years and in that time she has worked in retail, nursing home consulting and compounding. Over the last 10 years Gina has devoted all of her time to both sterile and non-sterile compounding. Gina has attended specialized training provided by PCCA (Professional Compounding Centers of America).
Gina is passionate about family and wellness, especially helping others problem solve their symptoms and finding the best regimen for them to obtain wellness and vitality. When not busy compounding you can find Gina spending time with her husband and son camping, hiking, biking, etc in this amazing PNW.
Karyssa Bodine, CPhT | Director of Operations
Karyssa is a Certified Pharmacy Technician and has been working for Union Avenue
Compounding Pharmacy for over 6 years. She graduated with a bachelor's degree in the first
class of HealthCare Leadership from University of Washington Tacoma. Karyssa enjoys
developing processes and procedures that keep the Pharmacy running. She takes great pride in
helping customers feel supported and welcomed when entering the pharmacy. Karyssa
remembers customers names and preferences, which makes them feel right at home.
When Karyssa is not working she enjoys spending time with her husband and three daughters
ages 10, 8, and 3 exploring the outdoors, playing soccer and running.